Today we want you to meet our new Guest Designer Terry Nelson. She is staying on our team for a couple of weeks and we look forward to seeing her upcoming Pion projects!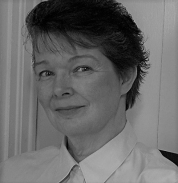 Hello my name is Terry Nelson and I live in the white mountains of New Hampshire USA. I'm very excited to be a Guest Designer for Pion Design. I absolutely adore Pion Design's elegant papers.
I am a mini album maker. More than any other paper crafting project I love to make mini albums. I love to use a whole paper collection in an album. The pages of the album are designed and laid out before each page is individually assembled, and  then all the pages are bound together into a book. For me it's a wonderfully satisfying when it all comes together into one package like that. A photo album to hold precious memories.
I am so honored to be asked to Guest Design for Pion Design!  I hope you like my creations!
Thank you!
/Terry