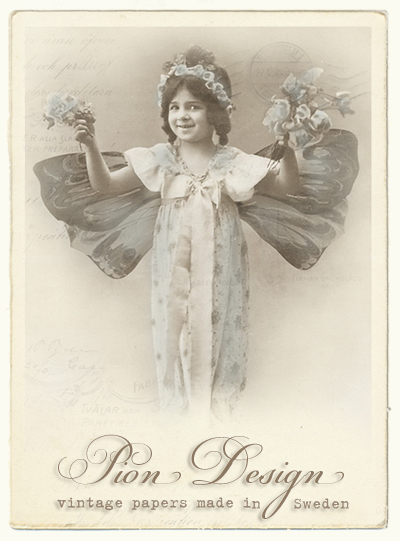 Do you have a passion for paper crafting? Do you love Pion Design papers?
Pion Design are always looking for talented guest designers from all over the world. If you love our papers and feel that you have lots of time and passion to spend on paper crafting we would love to hear from you!
To apply, send us an e-mail to info@piondesign.se with the following information:
♥ 2-3 photos that shows your crafting talent, image size 1000 px
♥ A link to your blog
♥ Tell us a bit more about yourself and answer the following questions:
What is your favorite type of paper crafting project; cards, layouts or altered projects?
Are you a member of any Design Team?
What do you love about Pion Design papers?
We don't have any deadline, we constantly look for Guest Designers.
As a Guest Designer for Pion Design you will receive a huge package of free papers. In return we want you to create as many inspiring and beautiful projects as possible that you share in your own blog and in other forums. We will also give you the chance to show your crafting talent to the world through the Pion Design blog.
We are looking forward to seeing your applications!