A warm thank you to everyone who decided to join our February Challenge,
it was such a treat seeing so many passionate Pion Design projects!
We have finally decided for a winning project made by Maria: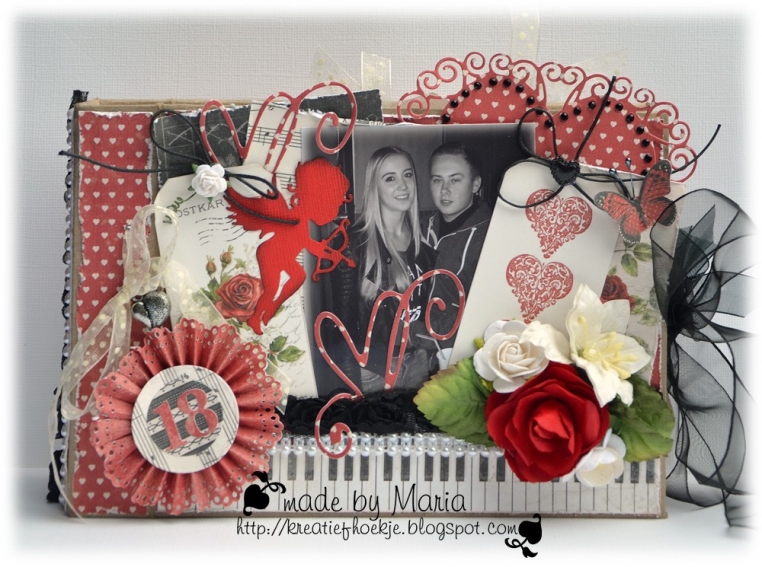 Congratulations!
Send your name, address and phone number to info@piondesign.se
and tell us which paper collection you choose as your prize.
Don't forget to keep your eyes open for the upcoming March Challenge!
♥
The Pion Design Team