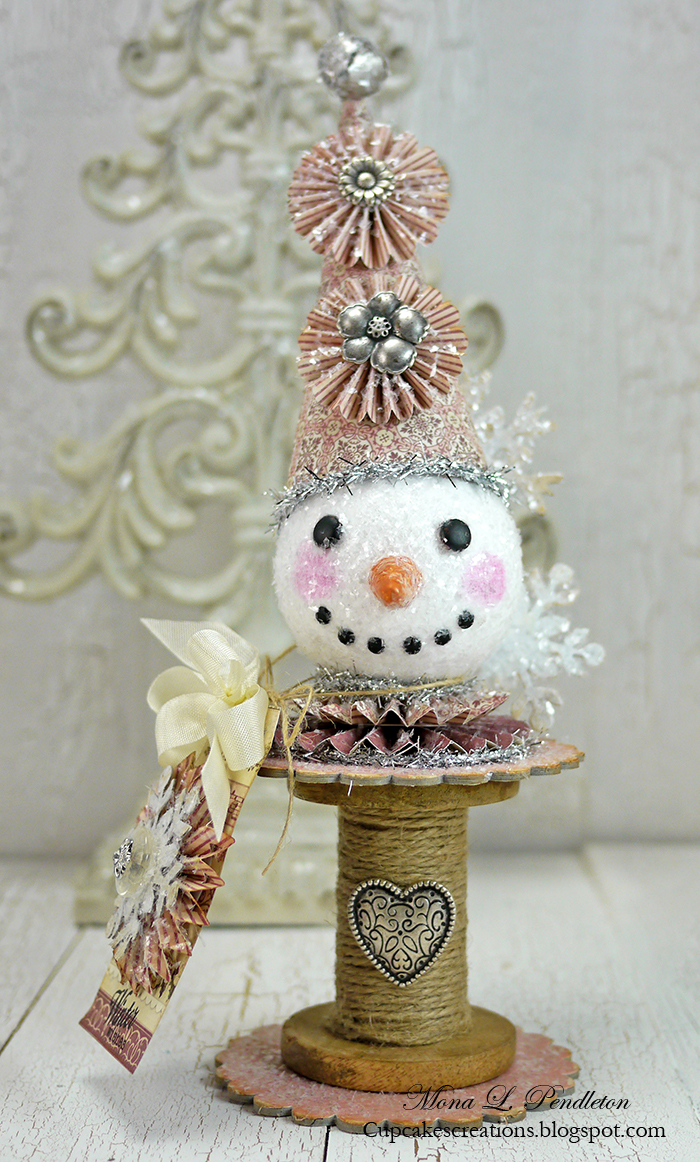 Hi there Pion Design fans! Mona here to share a snowgirl that I created using pretty papers from the Days of Winter collection.

After all the die cut pieces were made, I added lots of snowlike glitter.
I completed the project with a coordinating tag: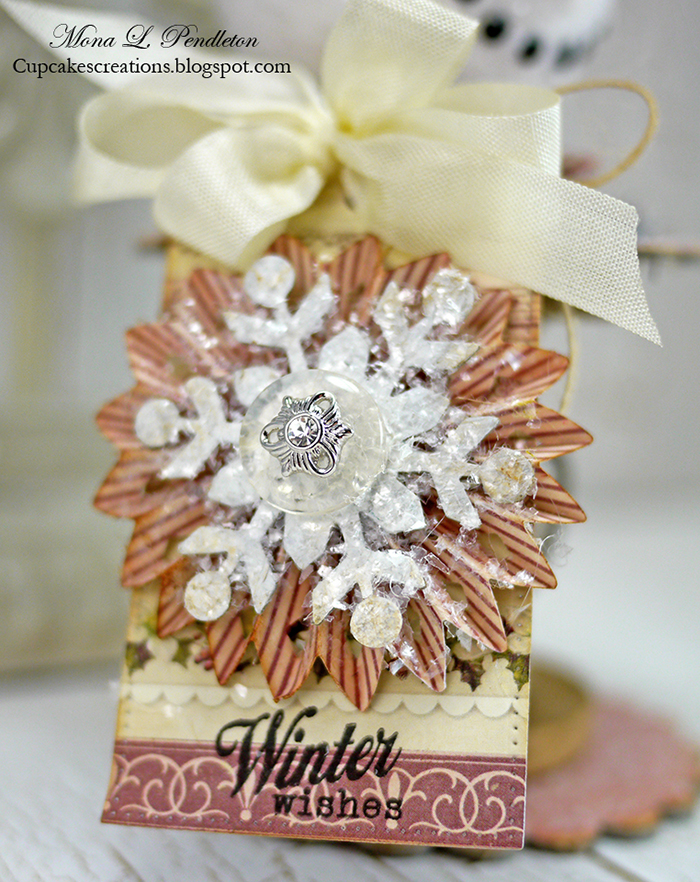 Many thanks for visiting! I hope you enjoyed my project!
Kind Regards,
Mona
Pion products:
Days of Winter ~ Christmas Eve ~ PD5104 back
Days of Winter ~ Pink ornament ~ PD5107 front
Days of Winter ~ Pink ornament ~ PD5107 back
Days of Winter ~ Borders ~ PD5110 front
Days of Winter ~ Borders ~ PD5110 back