Now it is time to release our new collection From My Heart II.
This collection is very romantic in soft colors of red, pink and blue.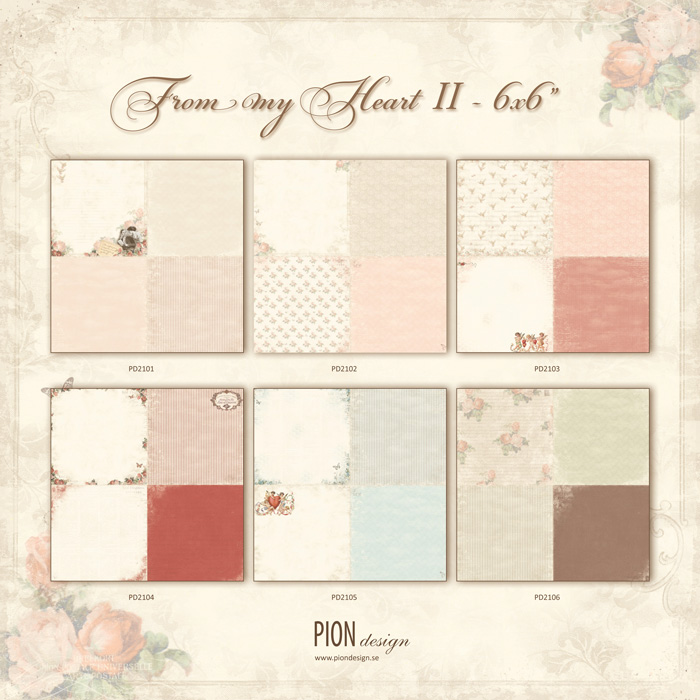 From my heart II is available in size 12 inch and 6 inch.
We have the papers in stock and can start ship right away.
We hope you enjoy this collection as much as we do!