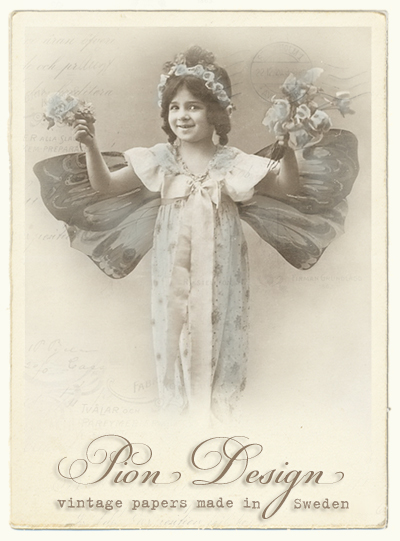 Is there any better way to start up the weekend than by returing some of the love we recieve?
We know that our fabolous Design Team appreciates you leaving a comment on their posts here in the blog, and we at Pion Design also love to hear from you.
Looking through all the comments we realized that we had to come up with a way to show you our appreciation and decided to offer two of you a complete Pion Design collection of your choice!
Said and done, the lucky two to receive this special treat are….
Lior 119 comments!
&
Teresa 115 comments!
Please send your name, address and phone number to info@piondesign.se, and don't forget to tell us what collection you wish to receive!