We would like to thank all participants of Pion Design Valentine Challenge, it has been a true pleasure to see your beautiful creations!
Now it is time to announce the winners. Congratulations to:
7. Nadia Cannizzo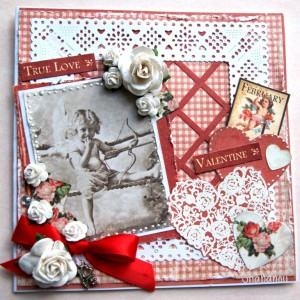 22. Shabanou 
3. piabau

8. Katie K

Please send your address and phone number to info@piondesign.se and let us know us which paper collection you wish to recieve. We hope that you all keep on visiting our blog to take part of future challenges!
♥ Happy Valentines Day ♥